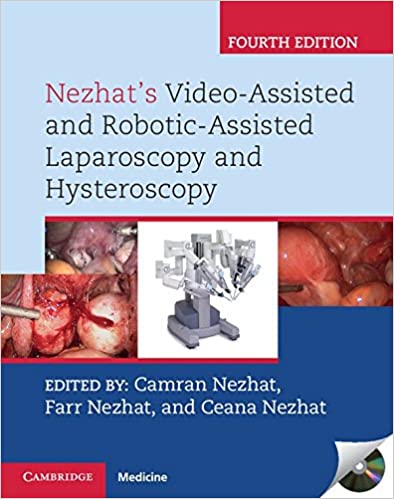 Minimally Invasive Surgery
Dr. Nezhat authored four textbooks covering operative laparoscopy, robotics, and hysteroscopy. Minimally invasive techniques and evidence-based efficacy are at the core of the texts.
Endometriosis
Many of Dr. Nezhat's surgical breakthroughs arose from treating patients with extensive endometriosis. This work was compiled in a textbook covering the medical and surgical management of endometriosis.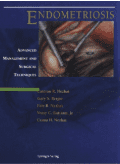 Book Chapters
Additionally, Dr. Nezhat is the author of more than 80 book chapters.