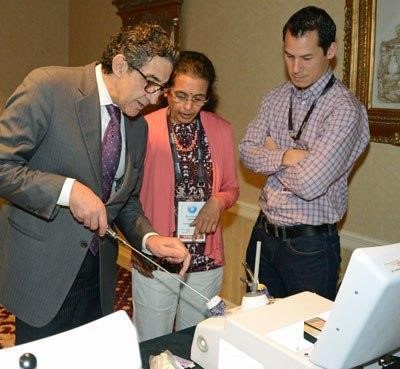 Dr. Nezhat is devoted to providing the best possible care for his patients. To achieve this, he has focused on perfecting his knowledge and surgical craft throughout his entire career. In conjunction with providing exemplary surgical care, he has contributed prolifically to the medical and scientific literature, widely publishing in both basic and clinical science, as well as in teaching formats such as textbooks and book chapters. He feels the best patient outcomes are derived from evidence-based, reproducible and collaborative initiatives that are subjected to peer review.
A listing of Dr. Nezhat's research articles can be found at the PubMed search engine, which pulls references and abstracts from the US National Library of Medicine (NLM) database maintained at the National Institutes of Health (NIH).
Over 200 articles are currently attributed to Dr. Nezhat via PubMed and he continues to submit manuscripts for publication.