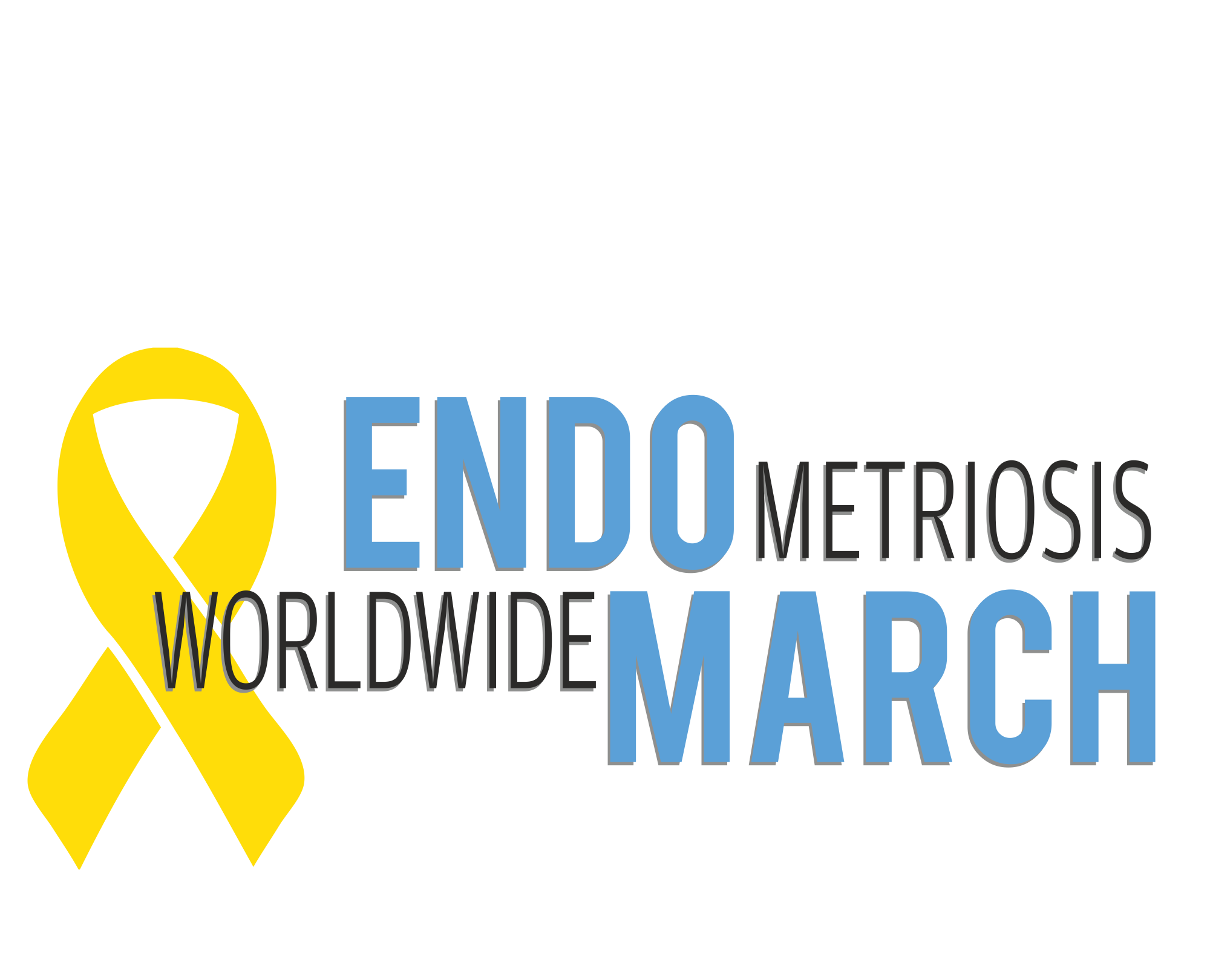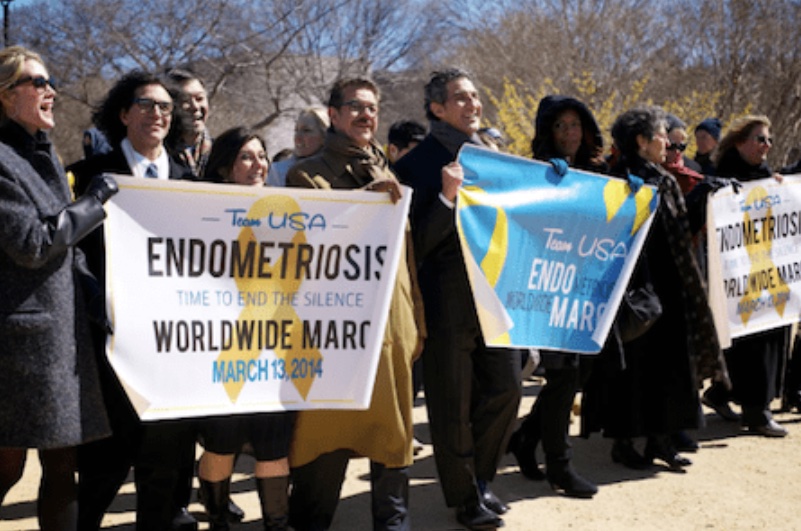 Camran, Azadeh, Ceana, and Farr Nezhat
2014 Inaugural EndoMarch, National Mall, Washington, DC
The WorldWide EndoMarch was founded by Drs. Camran, Farr, Ceana, and Azadeh Nezhat in 2013.  The Nezhats have over 100 years of experience treating women with endometriosis.
EndoMarch was created to empower women to take their healthcare into their own hands, to raise awareness of endometriosis, and to promote research and treatment of endometriosis.  To help end the urgent yet still largely ignored plight of endometriosis patients, the Nezhats recognized that awareness and educational outreach on multiple fronts would be needed in order to systematically address the unmet needs of those suffering from this devastating, invisible disease.
The core missions of EndoMarch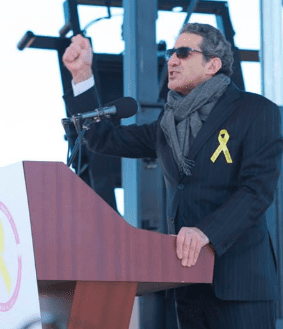 Farr Nezhat
2014 Inaugural EndoMarch, National Mall, Washington, DC
#VirtualEndoMarch2023 | Livestream Part 2
#VirtualEndoMarch2023 | Livestream Part 1
#VirtualEndoMarch2021 | Day 2 (pt. 2)
#VirtualEndoMarch2021 | Day 2 (pt. 1)
#VirtualEndoMarch2021 | Day 1 (pt. 2)
#VirtualEndoMarch2021 | Day 1 (pt. 1)
Virtual Worldwide EndoMarch Livestream 2020
Worldwide Endometriosis March & Worldwide Endometriosis Day, 2017
Million Women March for Endometriosis – EndoMarch 2014